LilyPond... music notation for everyone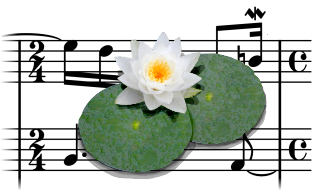 What is LilyPond?
LilyPond is a music engraving program, devoted to producing the highest-quality sheet music possible. It brings the aesthetics of traditionally engraved music to computer printouts. LilyPond is free software and part of the GNU Project.
---
Other languages: česky, deutsch, español, français, magyar, italiano, 日本語, nederlands, 中文.
About automatic language selection.