Introduction
Our Goal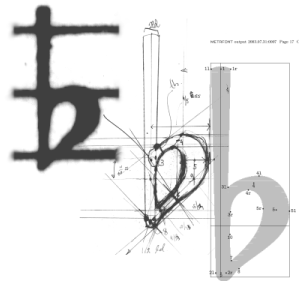 LilyPond came about when two musicians wanted to go beyond the soulless look of computer-printed sheet music. Musicians prefer reading beautiful music, so why couldn't programmers write software to produce elegant printed parts?
The result is a system which frees musicians from the details of layout, allowing them to focus on making music. LilyPond works with them to create publication-quality parts, crafted in the best traditions of classical music engraving.
---
Other languages: česky, deutsch, español, français, magyar, italiano, 日本語, nederlands, 中文.
About automatic language selection.